2018 Summer Camps are coming fast! Advanced Camps for 12-15 yr olds now available for signup!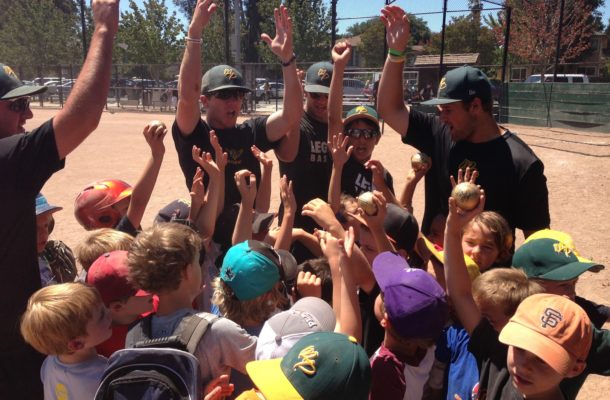 9 Summers of Camp!:
Going into our 9th summer of camps the Legends are excited to announce 8 weeks of fun-filled camp at Menlo-Atherton High School and 3 weeks at Red Morton. The camp continues to position itself as a "fun-first" camp where we prioritize fun over everything else. We know that the more fun the kids have, the more focused they will be and longer they will stay in the game; development and love of the game will be the result! As of May 21st we still have room in all weeks however some weeks have only a few spots left. Register Now!
Advanced Camp for 12-15 year olds!
Back by popular demand, the Legends will be offering a limited number of weeks and slots for players looking for a more technical and detailed development experience this summer. With this offering, players can select areas of their game they wish to improve and sign up for 2-hour slots. All our advanced camps will be run by our most knowledgeable coaches and will be executed in a small group setting. Learn More