About the Legends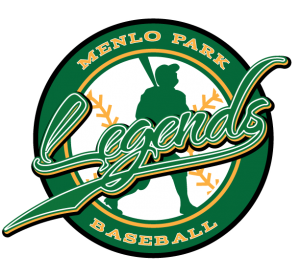 The Vision
The vision for the Menlo Park Legends Baseball Organization first developed in the summer of 2008. After attending school in Santa Barbara for 9 months out of the year, Legends founder David Klein wanted to return home to play serious summer baseball, allowing reunions with both friends and family on the field. However, Dave realized the only opportunity to be part of a serious baseball program near Menlo Park was starting the idea from scratch. After multiple pick-up style baseball scrimmages at Bettancourt Field at Menlo-Atherton High, the "core" Legends were formed. Since rounding up the original Legends in the summer of '08, David has been recruiting top talent to play in Menlo Park every summer and continues the search for summer collegiate athletes looking for a legendary experience.
---
Legends Season Highlights
2009
Overall record 14-15
Inaugural season.
2010
Overall record 37-11
California Seals 4th of July Tournament – Champion
Pacific West Baseball League – 2nd Place
2011
Overall record 26-17
Rawlings Cup – SLO Bracket Champion
2012
Overall 32-15
Far West League – 2nd Place
Drafted Legends
2010
Daniel Johnston: Cañada CC
Florida Marlins
1,397th pick in the 46th round
2012
Richard McCaffrey: Santa Barbara CC
Cincinnati Reds
1042nd pick in the 34th round
2013
Grant Welson: St Louis U
Arizona Dbacks
270th pick in the 9th round.
Brent McMinn: Univ. of Nevada-Reno
NY Mets
536th pick in the 18th round.
Tyger Pederson: Univ. of Pacific
LA Dodgers
994th pick in the 33rd round.
Front Office
General Manager and Founder
David Klein
Chief Operating Officer
Michael Aronson
Community Events Coordinator
Alexandra Sheldon
Director of Digital Media
Lani Finer
Director of Business Development
Madisyn Napier
Director of Marketing
Melissa Wright
Sports Writer
Monika Sabic
Creative Director
Quynh-Chi Ho
Broadcaster
Collin Baker
Stadium Announcer
Sam Barasch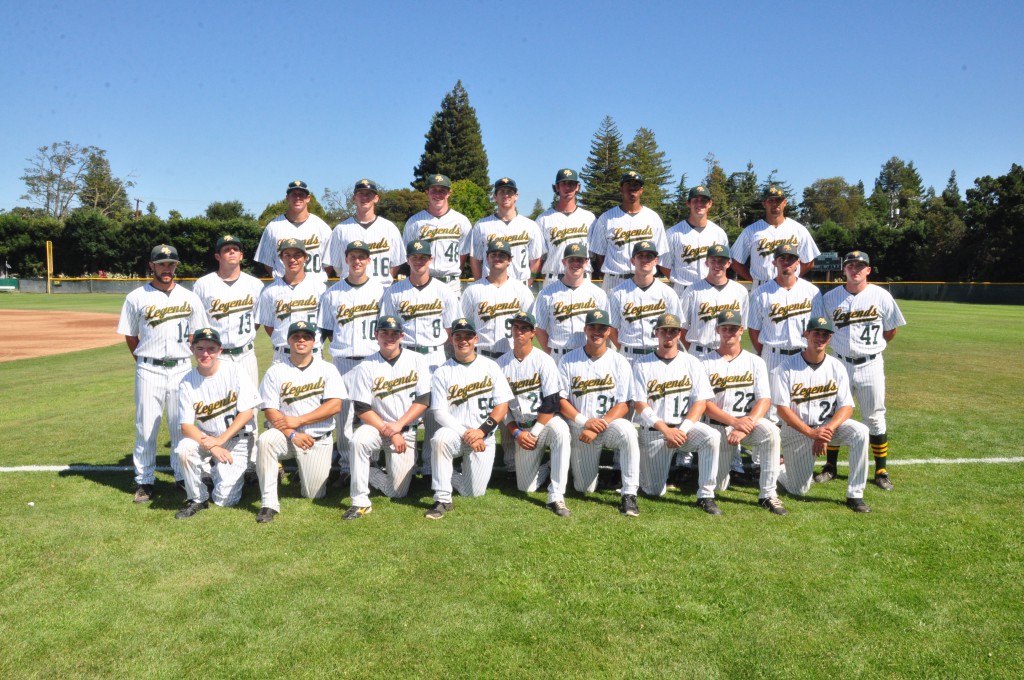 2010 Menlo Park Legends – 1st place in Pacific West Baseball League