Coaches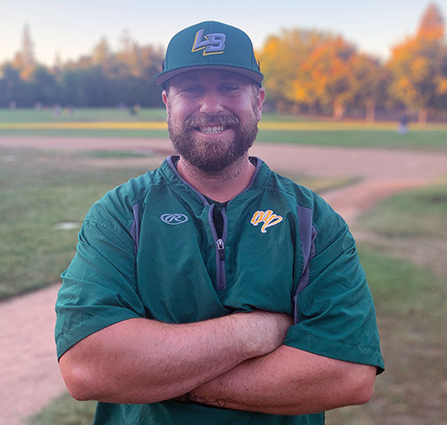 Nick White
Head Coach
After finishing his playing career in 2013, White decided to pursue coaching at Monterey Peninsula Community College where he was a hitting, catching and strength coach for 3 seasons. In 2016 he became the graduate assistant for San Jose State University, where he worked with players from every position with an emphasis on catching.
In 2017, Nick White was hired as the Head Assistant Coach/ Recruiting Coordinator for Menlo College (NAIA). Although hitting and catching are his specialty, he was the head pitching coach for the 2017 season. White is also the founder and Head Coach for Menlo's JV baseball program. In his nine years of collegiate coaching he has been a head hitting, catching and pitching coach as well as 3B / 1B coach and head recruiting coordinator.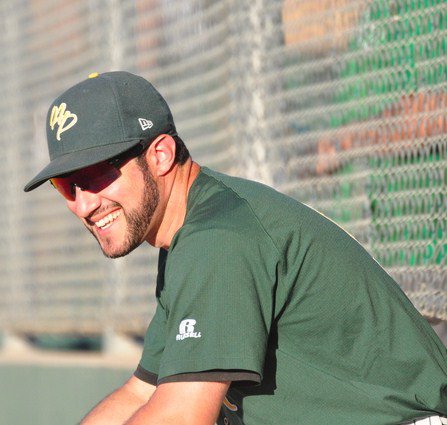 David Klein
Assistant Coach
Founder and Executive Director of Legends Baseball, David served as the General Manager and Head Coach of the Legends for 8 summers. David is a dynamic instructional designer and baseball experience architect dedicated to improving the world through creating transformational, immersive experiences. David has a 10+ year track record of holistic coaching, training and mentorship and has helped over 50 athletes reach their goal of playing professional baseball. In 2018, David was selected from over 800 coaches to be the Positive Coaching Alliance National Double-Goal Coach Award Winner.