Entering our 10th year, Legends Baseball continues to grow and evolve with the times.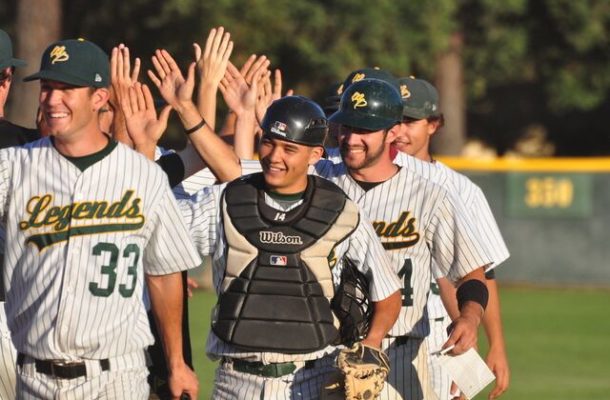 On Field Update:
Legends Academy is wrapping up another incredible Spring. Dozens of Legends Academy graduates made their Junior Varsity and Varsity High School teams, and made huge contributions on the field! Our 13U and 14U academy players have demonstrated incredible growth and we are excited to carry over their progress through the Summer and Spring.
Academy Growth:
As the Academy programs continues to evolve we are no longer going to be holding tryouts for teams below 13U. While we have the means (and plans) to facilitate additional youth teams, we have found more success when community parents approach us with a group of kids (approximately 10 or so) who want to play together. If you have a group of players interested in developing/playing together under inspiring and knowledgeable instructors in an organized and detailed development academy, feel free to reach out!
Innovative Methods for Player Development:
With the goal of improving our programming to best serve our community's ballplayers we are continuing to evaluate and implement more research backed training methodologies. Over the spring we have seen drastic improvements in our hitters' bat speed and exit velocity by utilizing overload and underload training bats. We have started to experiment with velocity development programs (such as Driveline) and have started to see positive results thus far. As we move into summer, we will continue to implement the latest data driven training protocols and technologies to better plan, track and develop our athletes.