What's New for 2015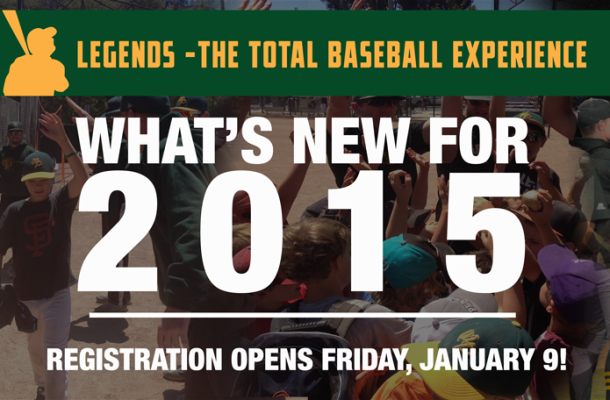 Mark your calendars! The Legends are adding to the Total Baseball Experience with new camps, clinics, individual and group lessons, and announcing the Legends Travel Teams, a Legendary new concept in travel teams. 
---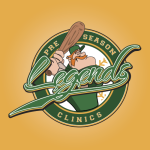 Pre-Season Clinics
NEW! January 18: Little League Tryout Prep. 3hr clinic only $10!
January 19: MLK Day Clinic
February 16: Presidents' Day Clinic
NEW! February 17-20 / April 20-24: Legends Pre-season Experience Camps
---
New for 2015:

Coaches Clinic

February 8: A FREE clinic for all Little League managers, coaches and parents. Two hours of instruction on how to run a practice with specialized drills and techniques to bring out the best in your players. Bring your glove!
---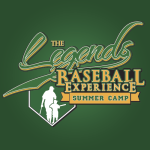 Legends Baseball Experience
Coached by the Legends semi-pro team. The most unique and fastest growing camp in Northern California! 9am-2:30pm
Weekly from June 15 – August 14
2 locations: Menlo Park / Redwood City
Legends Dugout Experience:Batboy, between inning games, and more…
NEW! Aftercare: Weekly/daily options.
---
New for 2015:

Legends Travel Team

February 8:A Legendary new concept in Travel Teams. the Legends will be fielding their first travel teams starting in the Fall of 2015. Coached by the Legends, we'll be bringing the same innovation to travel teams as we did to our Summer baseball camps.
More information coming soon.
Registration Opens May 2015
---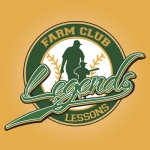 New:

Legends Farm Club Lessons

Specialized private and small group instruction offered by your child's favorite Legends coaches. Skylar, Woody, Tyger and Rich will be offering lessons at the California Farm Club indoor facility.
---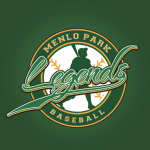 Legends Semi-Pro Baseball Team
Come out this summer for the best community baseball in Northern California. The Menlo Park Legends are gearing up for another season of elite collegiate baseball action.
Opening Day June 2015