Registration NOW OPEN for 2014 Legends Camp Experience!
Updated: February 11, 2014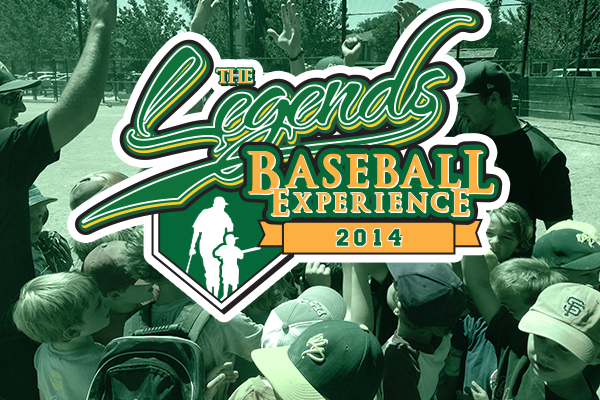 It's more than just a camp…it's an EXPERIENCE! The Menlo Park Legends are running 11 sessions of summer camp in Menlo Park, Redwood City and Palo Alto! Don't miss out on the most Legendary baseball camp of all time!