Legends Smash Their Way to a Pair of Wins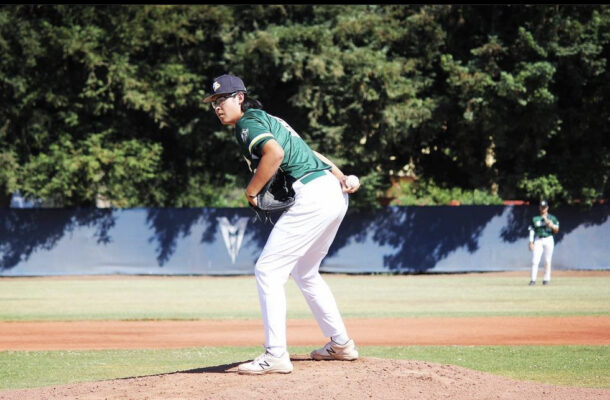 Written by Ryan Barnett
Your Legends kicked the week off on a high note, downing the Game Prep Trojans 9-3. The Legends fell behind early 2-0, but Matt Palomino turned on an 0-2 breaking ball with two on to quickly give the Legends a lead that they would not relinquish for the remainder of the contest. In total, Palomino drove in four runs, while Cooper Paulino went 3-4 with three runs scored, and Ben Leiphart and Will Linberg each drove in two. Patrick Dixon earned the start on the bump and went six innings, allowing two runs on five hits while striking out five to earn his first win of the Summer.
The Trojans responded, however, in game two of the series, winning 6-1. Ray Garcia was responsible for the lone run of the contest for the Legends with a solo home run, going 2-4 in total for the day. The Legends fell behind 6-0 through five, but the bullpen stepped up as Jason DeSantis and Christian Klostermann each tossed two scoreless innings. Unfortunately, the offense could not follow suit, and the Legends would fall 6-1.
After a pair of home games, the Legends headed north to Healdsburg to take on the Prunepackers for an offensive thriller. A trio of Legends tallied at least three hits, as Matthys Schouten went 4-4 with a triple and three runs scored, Ryan Farr went 3-6 with a pair of doubles and three runs driven in, and Cooper Paulino went 3-5 with a two run home run. This one went to extra innings tied at nine through the full nine. Unfortunately, the Prunepackers would walk it off in the bottom of the 10th.
The Legends capped off their series with the Trojans with a decisive 10-8 victory to claim the series. Ben Leiphart and Cooper Paulino each tallied four hit ball games, while Kodai Yaoita drove in five with a pair of triples. Ahead by two, the Legends called upon Kirk Kinzler to slam the door shut in the ninth, and he did just that, earning his third save of the summer.
To cap off the week, the Legends returned to Healdsburg to complete their two game set with the Prunepackers. Unfortunately, this game was all about the Prunepackers, as they downed the Legends 11-1. The offense did show up for the Legends, with nine hits, including three from Kodai Yaoita and two each from Dane Anderson and Ray Garcia. After a rocky start, the bullpen put together some quality work, as Patrick Dixon and Tyler Mathewson combined for 6.2 scoreless innings.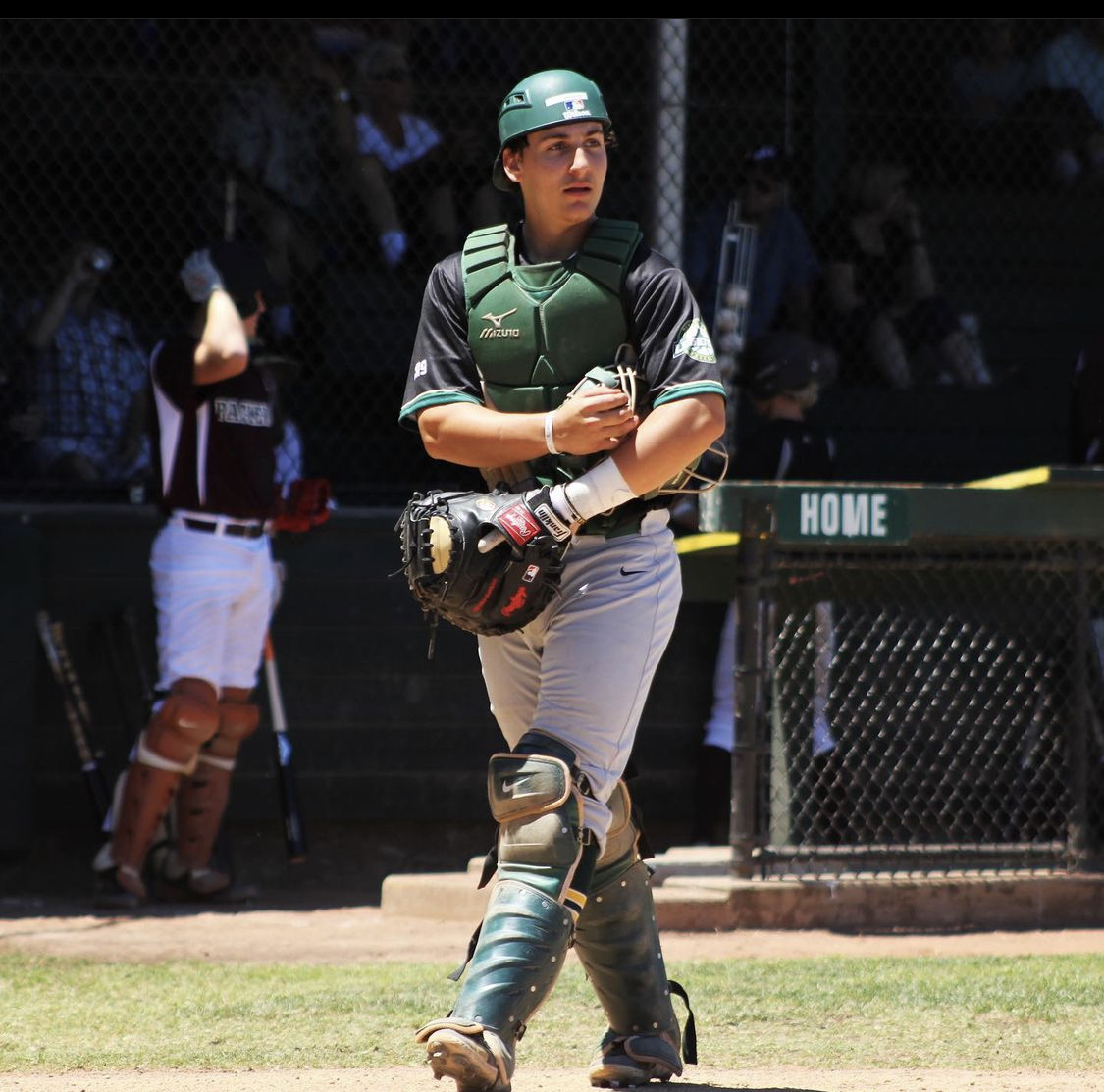 This Hitters this Week
#2 Cooper Paulino 11-17 2B, HR, 7 R, and 4 RBI
#8 Kodai Yaoita 7-15 2B, 2 3B, HR, 2 R and 7 RBI
#19 Ryan Farr 7-18 2 2B, 2 R, and 4 RBI
#18 Ray Garcia 6-13 2B, HR and 2 RBI
#21 Ben Leiphart 6-15 2B, 5 R and 2 RBI
#7 Matthys Schouten 5-16 2B, 5 R and RBI
Top Pitchers this Week
#10 Patrick Dixon W, 10.1 IP, 2 ER, 8 H, 8 K, 1 BB