Legends Baseball Summer Camp Update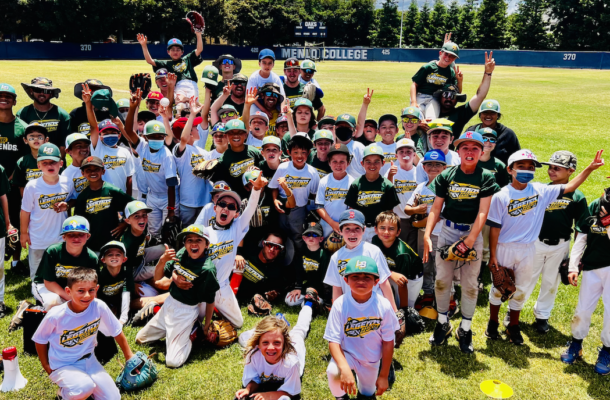 Summer camp is officially in "full swing"! 🎉
David Klein (AKA "Captain Fun"), here… Yes, my coaches and I are going by our "camp nicknames" this summer. 
In this post I will provide you an update on: 
Summer camp update and upgrades
Fall SpeedBall registration report
Opportunities to participate in Legends college games
NEW Little League coaches training certification course
📈 Summer Camp Update and Upgrades
We have received nothing but stellar parent reviews, but with no camps this week, we are making tweaks to make camp even better!
🌞 Improving Our Morning Instruction: While campers easily articulate how much fun they had at camp, they seldom articulate what they actually learned and did to improve their skills.
This week we are filming our morning instructional drills challenges to better train our coaches and demonstrate to parents how we teach our campers.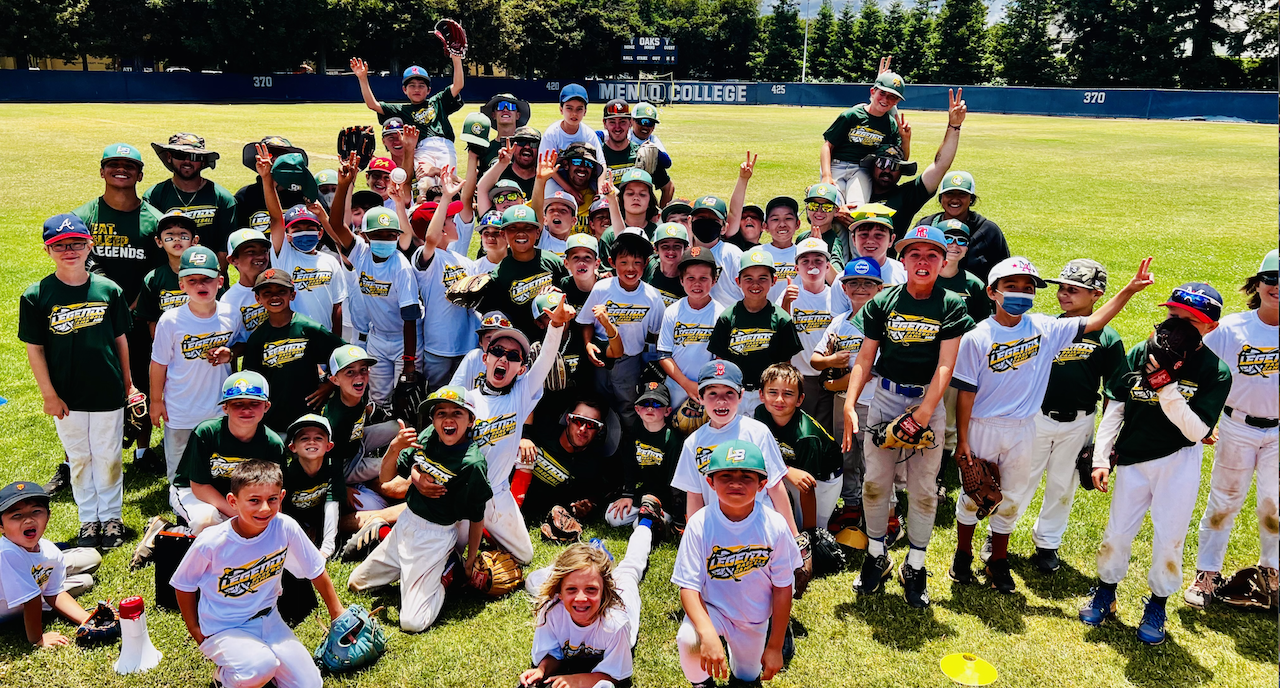 🏠 NEW Home Challenge: We are adding an optional camp "home challenge" where campers can research a particular baseball hero in exchange for a legendary camp prize.
😄 Camp Nicknames: Our coach's nicknames at camp have been hilarious and super fun! We are looking to take this to the next level by giving camper nicknames at camp as well!
🏃🏼 LEVEL 2 Camp Prep Challenge: This week we are designing a NEW camp preparation challenge for multiweek campers who already completed the first challenge. Stay tuned! 
💥 Camp Availability Update: For next week July 11-15th we are 100% SOLD OUT in Menlo Park but have a few spots in Marin and San Jose. 👉🏼  REGISTER HERE to join camp.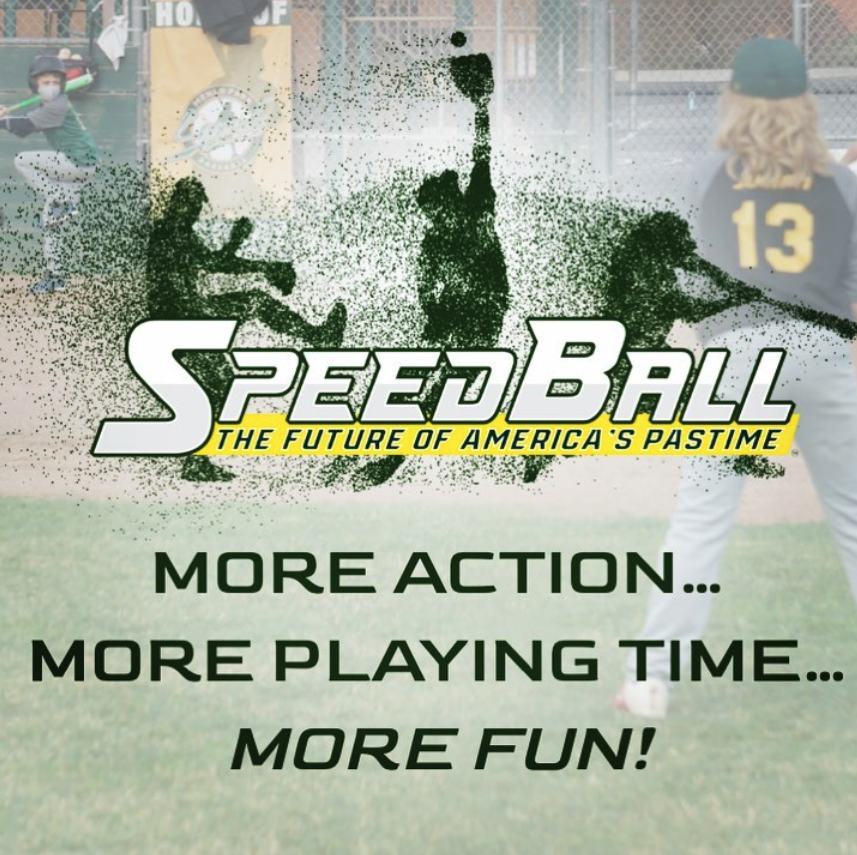 🔥 Fall SpeedBall Update

SpeedBall is a fast paced, action packed, super fun and developmental way of playing baseball. It completely transforms players' confidence levels and abilities in just 1 season!

Our Peninsula Location has completed SOLD OUT. Our San Jose and Marin locations have space left, however the majors division in Marin only has 3 spots left. 

👉 CLICK HERE to learn more.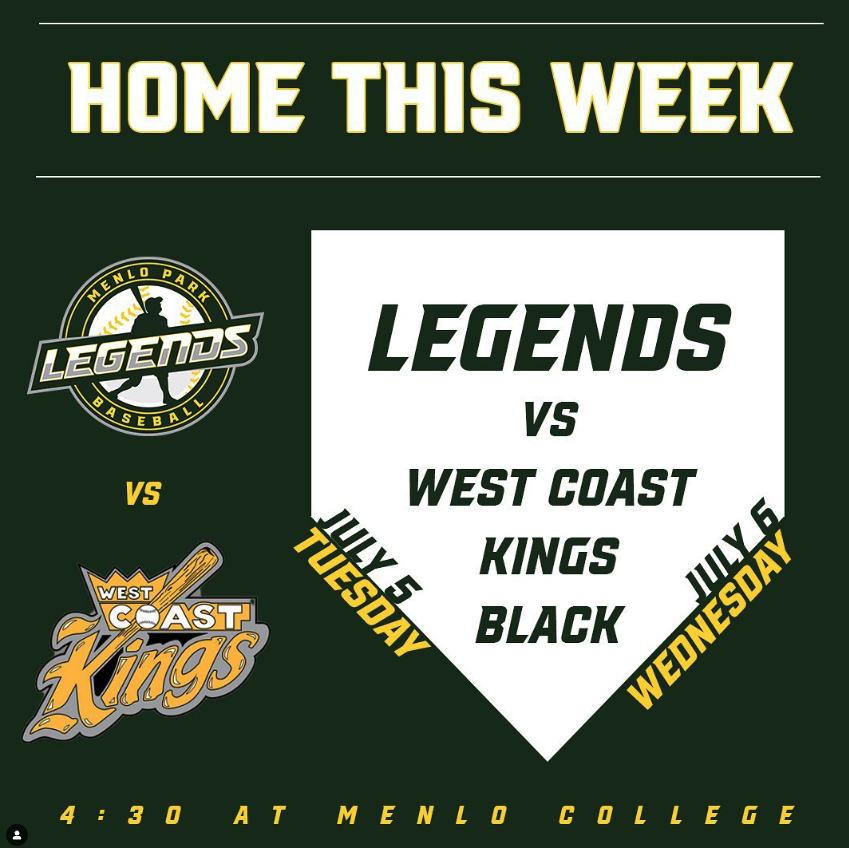 ⚾ Menlo Park Legends College Team & Dugout Experience
The Legends college games allow campers to get an up close look at their camp coaches playing  in a real live college baseball game!
Your child can…
🏃‍♂️ Be the batboy
⚾ Chase after foul balls
🌞 Hangout in the dugout
🎤 Announce the players
🎵 Sing the national anthem
⚾ Play between innings games!
The games are at Menlo College so could be a hike depending on where in the Bay Area you are at, but CLICK HERE for the schedule!
🤩 Little League Coach Certification Course
In early January, David Klein and the Legends will be releasing the world's first Little League Coach Certification Course with the goal of improving the level of coaching in Little League.
Following 15 years of youth coaching and almost a decade of training Little League coaches, David will be equipping youth coaches across the world with high level engagement and teaching methods for modern athletes. Stay tuned!

📷We've been active on Instagram summer, so to get a glimpse inside the Legends Camp Experience  👉 CLICK HERE.
Hope your summer has been incredible and see you at the field soon!