FWL Playoff Information!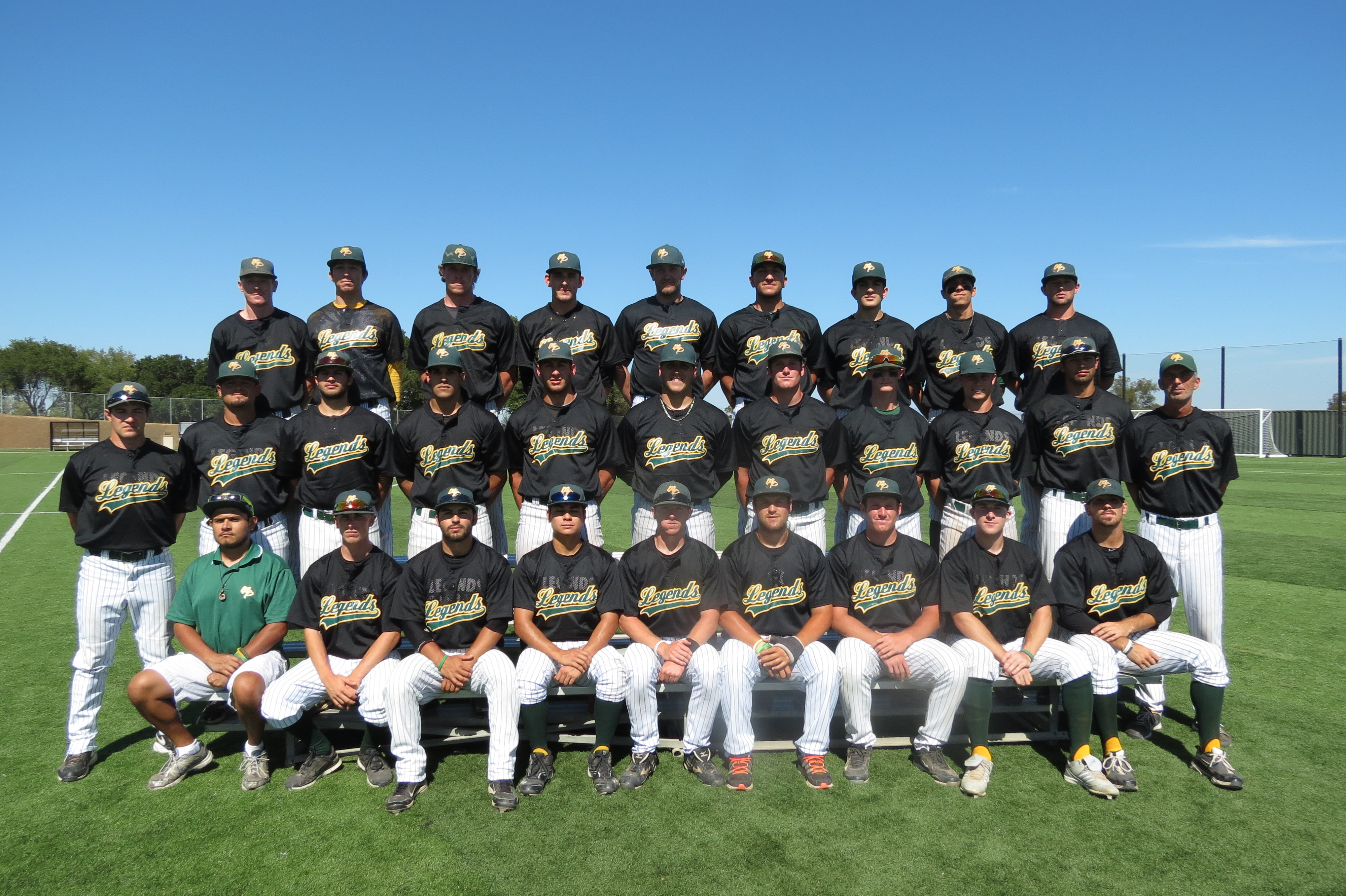 The Menlo Park Legends have qualified for the Far West League playoffs! For the 2nd consecutive seasons, the Legends will travel up to Arcata Ballpark to participate in the playoffs. With a 13-14 record, the Legends are the #4 seed in the tournament, and they will play the #1 seed Humboldt Crabs to open the tournament.
The tournament will be a double elimination tournament, meaning the champion will be the last team remaining to lose fewer than 2 games. The way the playoffs are set up, the Crabs will play the night game on Saturday regardless of whether they win or lose to the Legends on Friday. Thus, the Legends actually have their game time for Saturday set! Whether the Legends win or lose on Friday, the Legends will play Saturday at 3pm.
The #2 seed, Top Speed Baseball, will be the home team in the first game of the tournament and play the #3 seed California Warriors. The Crabs will be the home team in the second game. In every game after, the home team will be determined by a coin flip.
If the Legends win on Friday, they will play the winner of Game 1 on Saturday at 3pm. If the Legends lose Friday, they will play the loser at the same time.
Here is the schedule:
Game 1 (Friday at 3pm): #3 Warriors vs. #2 Top Speed
Game 2 (Friday at 7:30pm): #4 Legends vs. #1 Crabs
Game 3 (Saturday at 3pm): Legends vs. Top Speed/Warriors
Game 4 (Saturday at 7:30pm): Crabs vs. Top Speed/Warriors
Game 5 (Sunday at 10am): Loser's Bracket Game (teams with 1 loss remaining play to go to championship)
Game 6 (Sunday at 2pm): Championship Game #1 (remaining 1 loss team plays Winner's Bracket team)
Game 7 (Sunday at 5pm): IF NECESSARY Championship Game #2 (only played if necessary i.e. 1 loss team wins Championship Game #1)