Camps are Underway!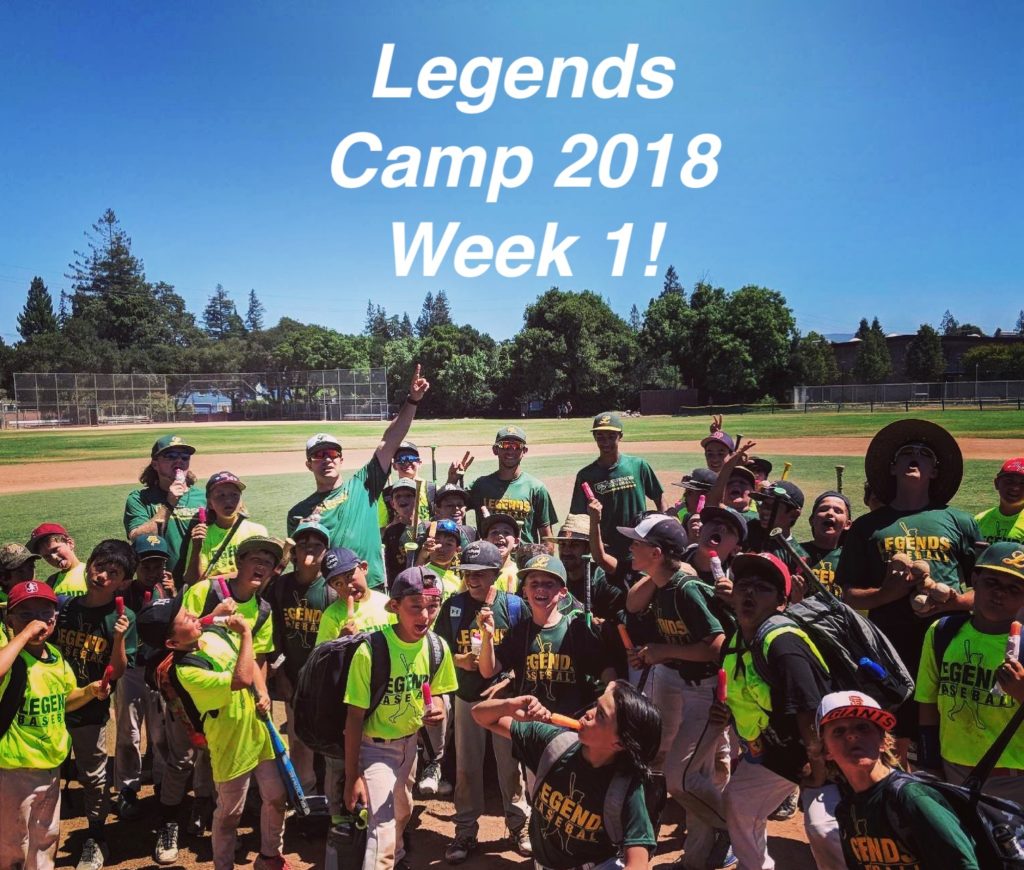 The first week of camp was legendary! The energy was contagious in the perfect summer weather. All 50 of the boys brought great positivity, coachability, focus and hustle which were the week's Legendary Life Lessons. Every day, 5 boys who exemplified the Legendary Lesson of the day were recognized and rewarded with baseball cards! Kids were also able to earn baseball cards by taking part in the Lunchtime trivia, which was a huge hit!
The campers took part in the Baseball Olympics on Friday, practicing the skills developed throughout the week. The Green Chips and Salsa took on the Yellow Virgin Piña Coladas, a very tough match-up. Many of the kids' favorite event of the whole week was undoubtedly Capture the Baseball. Was an awesome first week and our second week is off to a Legendary start!
We still have room in most of our camps this summer so if you're interested CLICK HERE to join us on the field!