Another week, another legendary week of camp!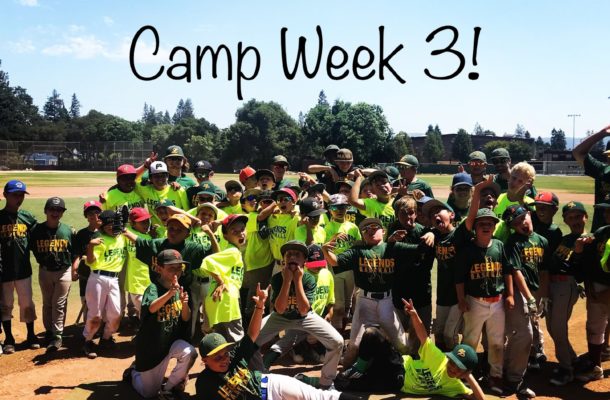 Another week, another legendary week of camp! We are now 4 weeks into our summer camps and have just 3 left to look forward to.
Last week was the biggest week thus far with 65 kids and tons of great energy. The week was full of smiles and competitive spirit all culminating in the Baseball Olympics which was especially close. It was a tight race but a few hard workers were recognized for embodying the daily Legends Life Lessons which included positivity, coachability, teamwork, focus and hustle. We are proud of all of our kids, each working hard to be their best. Each one of them improved from Monday to Friday, some parents have even reached out to us to say that their son can't stop asking to go out and play some more after their week is up. We hope to see you guys again in the last half of our summer, we think that we have saved the best for last! Sign Up Now!