Winter Break Day Camps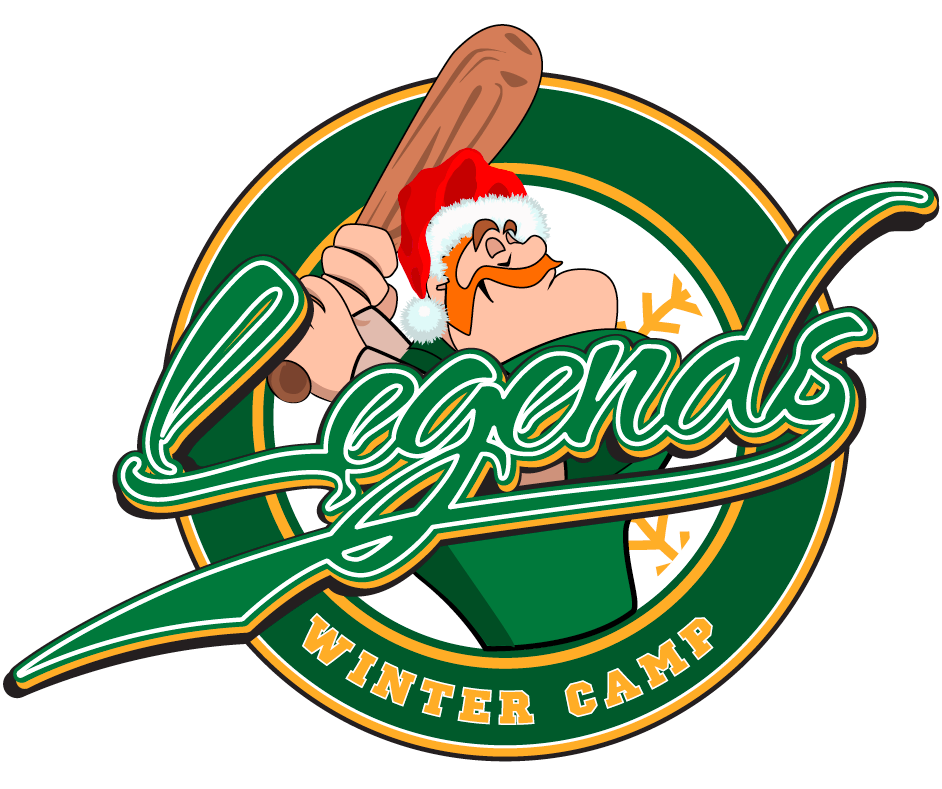 A Letter From Legends Camp Director, David Klein



Winter is here which means the Spring Baseball season is not far behind!
The Legends have been successfully running unique in person baseball experiences since min June! We have it down to a science and have had ZERO Covid cases in 6 months! That's right, ZERO cases transmitted during our programs! We do EVERYTHING by the book. 🙂
We are excited to announce we are hosting two, 3 day mini camps over Winter break, along with our famous 1 Day camps on MLK & Presidents' Day. Running from 9am-3pm, these camps will be very similar to our 2020 summer camps. Safety and limiting risk of Covid is our #1 priority – temperature checks, masks, sanitizer and physical distancing will all be implemented throughout the camp days.
The days will be full of detailed instruction, exciting competition and epic games. There is no better way to dust off the cobwebs and prepare for the spring season than 6+ hours of baseball in a single day!
Our mission is to ensure kids walk away LOVING baseball! We have seen 100% satisfaction rate from our families and can guarantee your kids will have an incredible experience!
Hope to see you at the field this Winter!
In your corner,
David Klein
---
2020/2021 Holiday Camp Details
Dates

Winter Break Session 1: Dec 21-23 FULL 
Winter Break Session 2: Dec 28-30 FULL
MLK Day: Jan 18  OPEN 
Presidents' Day: Feb 15  OPEN 

Ages: 8 year olds – 13 year olds
Location: Encinal Elementary School (195 Encinal Ave, Atherton, CA)
Times: 9am-3pm
Pods of 12 kids will be stable across the 3 days or 1 day camps (no switching groups or exposure to other groups)
There will be a minimum 4:1 camper to coach ratio (Head Coach, Assistant Head Coach and Junior Coach at a minimum)
Covid Measures: Temperature checks, physical distancing, sanitizer, no sharing equipment/food and masks will be required at all times
---
2020/2021 Holiday Camp Costs
$120 for MLK & Presidents' Day Camps ($20/hour)
---
Covid-19 Cancellation & Rainout Policy
If any camper in the group gets sick or is exposed there may need to be a stoppage or pod cancellation
If camp is cancelled or stopped due to changing Covid-19 guidelines or someone getting sick, full camp credit will be offered for the unused days. Credit can be used for any future Legends Academy program, clinic or camp offering and it never expires.
Because of the limited camp space, there are no cash refunds offered. If your plans change and you need to cancel, you can transfer your camp to another camp for a $50 administrative fee (camper must go apply and be accepted through the application process)
If there is a rainout or cancellation for any other weather related issue, you will receive full credit of the unused days, which can be used for any future Legends program

---