2015 Offseason Update
Updated: November 10, 2014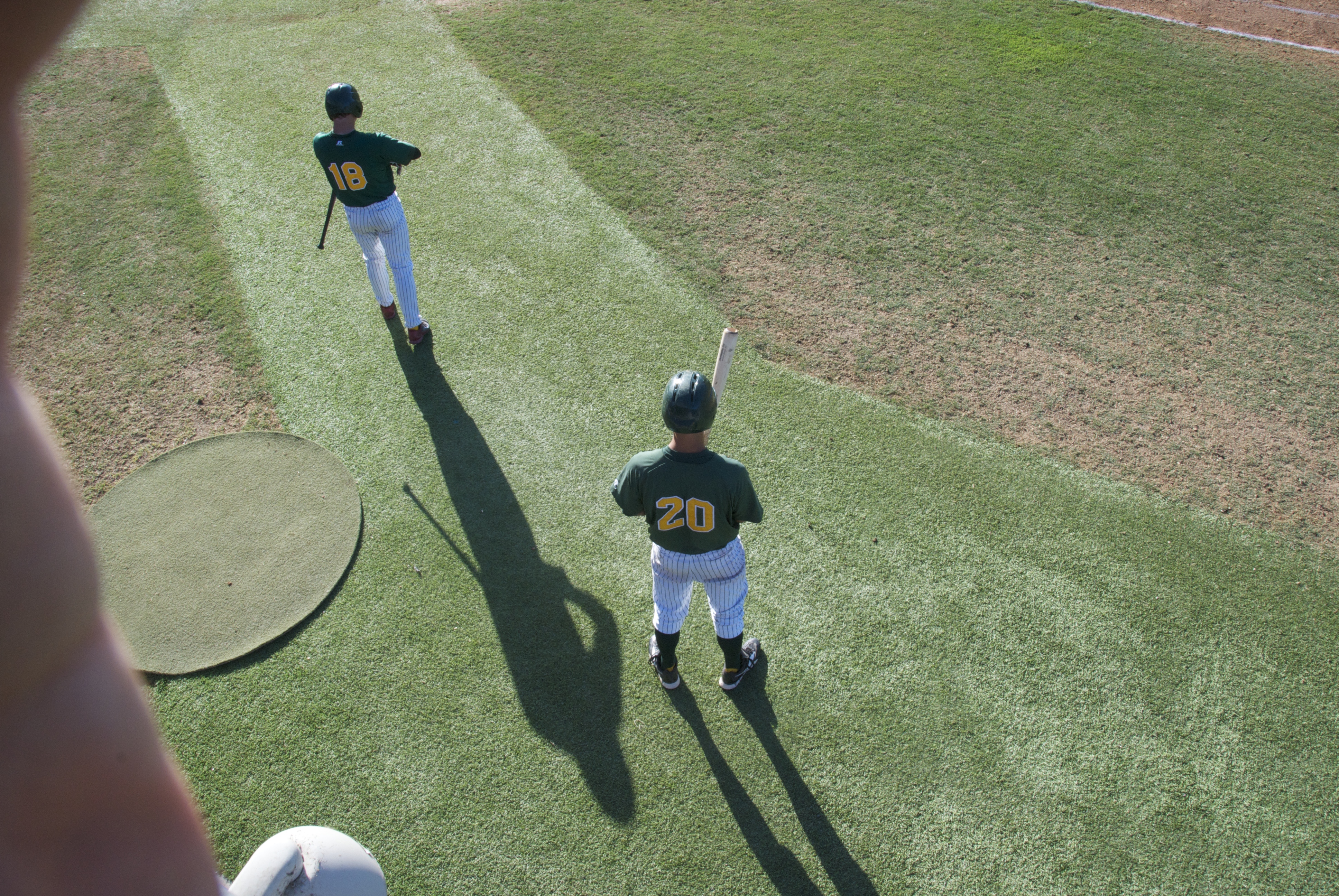 Welcome back to Menlo Park Legends baseball!
The Legends are taking advantage of this 2014/2015 offseason by working hard to build a championship caliber team for the upcoming summer. The Legends, who had reigned over the Far West League in previous years, struggled against the higher level of competition in the California Colligate League in 2014. However, General Manager David Klein says he "fully expects the Legends to win the Northern Division of the CCL and compete in playoffs" in 2015.
Although Menlo Park didn't make playoffs last year, in reality they weren't that far away. 16 of their 31 loses were one-run ballgames. If half of those games had fallen in the Legends' favor the season would have had a different tone. "It became clear to myself, Woody, and the Legends' coaching staff that the jump from low/mid 80's to high 80's/low 90's was difficult for the players to make" said GM Klein. While commenting on last season, Klein also stressed the importance a true closer can have on a team. The Legends' never established a true closer last season; instead rotating various players through the position. Despite the challenges, Klein views the 2014 season as a huge success due to the improvements of many individual players.
Looking forward to the 2015 season, the Legends are bolstering their recruiting efforts to bring more talent to the diamond. Looking mainly towards Division I players, the Menlo Park back office will be signing big game pitchers and hopefully find a Santiago Casilla-esk closer. The extra power on the mound will be the deciding factor in those one-run ballgames in 2015. Top recruits from Santa Clara University, Stanford, Cal Poly San Luis Obispo, Brigham Young University, and Cal State Bakersfield are among the list of players being scouted.
The Legends are continuing to work towards a full time home stadium at Flood Park. Although it won't be constructed for the 2015 summer season. GM Klein has hopes to break ground this year and possibly begin play in 2016.
This summer the Legends will be continuing their youth baseball camps with camps in both Menlo Park and Redwood City. Make sure to sign up your Little Leaguer for the Legends Experience!
As the Legends look to raise the bar in their level of competition they will be searching for star players further away from home, increasing the necessity of host families. If you are interested in becoming a host family for a Legends player this summer please contact David Klein at david@menloparklegends.com. The season runs from the beginning of June through late July/early August.
Stay tuned to the Legends' website for regular news updates, player signings, and team information. Also make sure to follow the Menlo Park Legends on Facebook, Twitter, and Instagram.
Get ready for the 2015 season! Fire it up!