Legends Academy High School Prep Program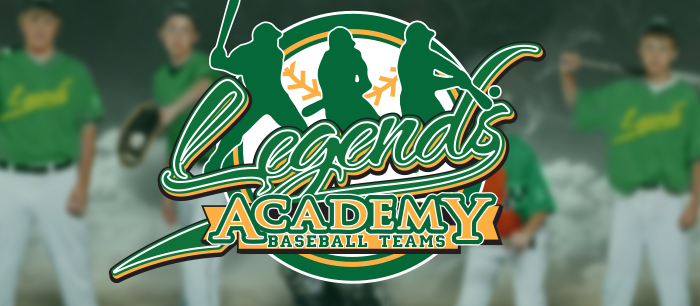 2017-2018 Legends Academy High School Prep Program
The Legends Academy High School Prep Program offers year-round development opportunities to prepare serious ballplayers for High School and beyond!
The Legends are currently taking players into the HSP program by invite. Please email david@menloparklegends.com if you are interested in joining our HSP program.
Legends Academy offers 2 programs for our players:
Option #1 –  Legends Seasonal Player
(Fall & Spring seasons)
Competing with your team for both the Fall and Spring seasons, seasonal players will make major improvements in their game while building synergy with their team.

Option #2 –  Legends Franchise Player (Fall, Spring & Summer seasons, plus additional targeted skill development programs)
A comprehensive holistic development program which fully immerses the player in the "Legends Life" concept. Franchise players are committed to the program for all 3 seasons while taking advantage of additional targeted skill development programs (at a highly discounted price.)