California Baseball Farm Club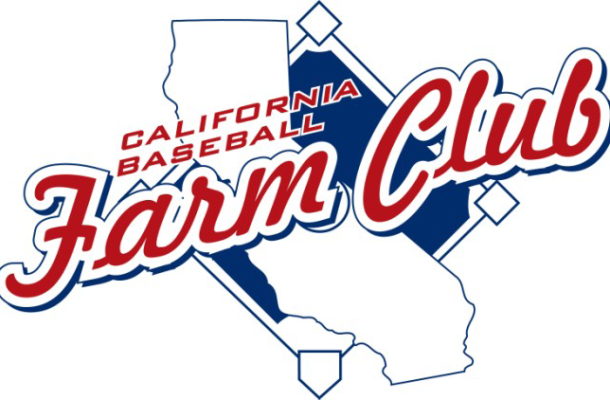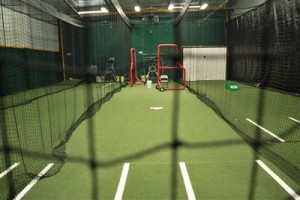 At California Baseball Farm Club, we believe that instruction must be coupled with regular practice in order for any athlete to meaningfully improve and reach his or her full potential.
California Baseball Farm Club has teamed up with Diamond Core Training and Ashley Hansen Softball Academy to provide high quality baseball and softball training. We are committed to helping baseball and softball players of all ages achieve their goals.
Launched in February 2011, California Baseball Farm Club is dedicated to offering the most technologically advanced baseball and softball training equipment and programs in the South Bay.  Our climate controlled 5,000-square-foot indoor facility is furnished with artificial turf and offers several amenities for baseball and softball players looking to improve their game.  The center offers three 70-foot hitting tunnels, including one solely dedicated to the ProBatter PX2 system, a Pro Mound pitching tunnel, an area dedicated to strength and conditioning training, as well as stations for tee work and soft toss.  The facility also strives to be parent-friendly, featuring two flat panel TVs and wireless Internet access.