Swing Mechanics & Bat Speed Clinic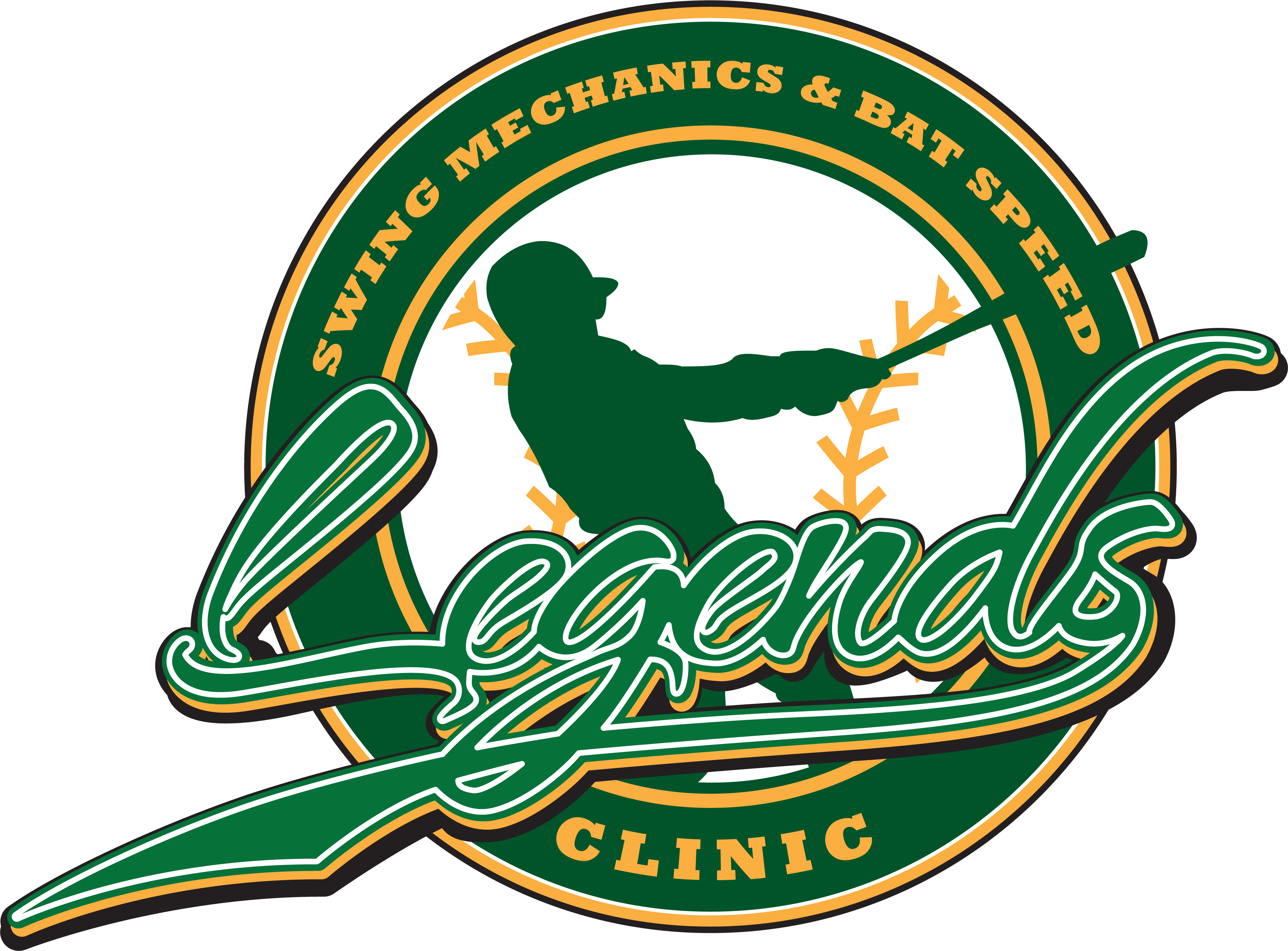 Legends Baseball is proud to be offering our

Swing Mechanics & Bat Speed Clinic

with Dave Trujillo and Wesley Hoskins!
Session 1 – January 8 – January 26

Session 2 –
TBA
This is a 9-session swing-specific strength program combined with swing mechanics training that is guaranteed to improve hitters bat speed and power at the plate. This program is designed to train reaction and ballistic explosive movements through contrast training from resistance to release. This program will guarantee an increase in bat speed and power!!
Dates:              9-session clinic running Jan 8, 10, 12, 15, 17, 19, 22, 24, 26
Time:               Tuesdays & Thursdays (4:00pm – 5:30pm) and Saturdays (9:00am – 10:30am)
Location:         Menlo-Atherton High School
Cost:                $450 per athlete (Early-Bird pricing through Nov 1st); $500 per athlete (beginning Nov 2nd)
Ages:                13-18yrs
Equipment needed:   Turf shoes, helmet, bat and notepad
Bat Speed Development Clinic includes:
Instructional workstations with various strength hitting drills and progressions.

Resistance band training that improves fast twitch muscle strength, explosive power, and conditioning.

Explosive Medicine Ball routine

Overload/Under load training

Endurance Stamina training that helps maintain core strength and hand speed levels.

Dynamic swing warm-up routines.

Vision tracking and pitch recognition training.

Video Analysis

Mental approach to hitting.

Game (At-Bat) simulations that will help develop a solid plan at the plate through Hit Trax machine and Blast sensor.
*Class size limited to a maximum of 12 athletes
About Coach Dave Trujillo
Dave is considered one of the best youth hitting specialists and personal fitness trainers in Northern California. He holds a degree in Kinesiology from the University of Nevada, Las Vegas, where he was named First Team NCAA Division 1 All-American after hitting .345 with a team high of 18 home runs. David is the former Founder and Head Coach of DCT and currently coaches the Legends Academy and is the head coach of the Menlo-Atherton High School Junior Varsity program. 
About Coach Wesley Hoskins
Wes just returned to the Menlo Park area after playing his first season of professional baseball with the Southern Maryland Blue Crabs.  A passionate hitting coach and native of South Africa, Wes has represented his country at the highest level including the 2009 World baseball cup, the 2012 WBC qualifiers and the 2016 WBC qualifiers.  Wes received numerous awards during his collegiate career such as; MVP, league MVP, Barden Northwest Player of the year, 1st Team All-American, 2nd Team All-American.  He is currently coaching with the Legends Academy and M-A baseball program.