2nd Annual Legends Village Fundraiser!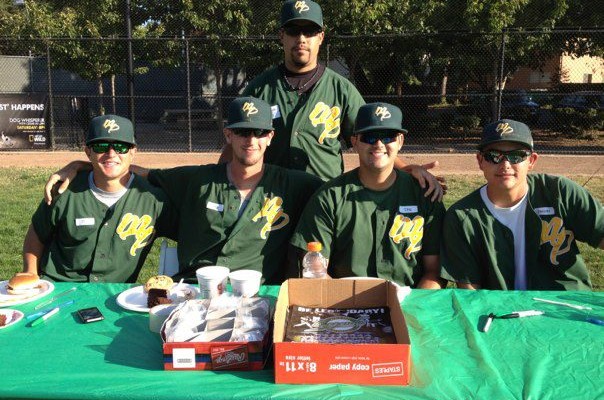 The Menlo Park Legends semi-pro/collegiate baseball program is pleased to announce our 2nd Annual Legends Village fundraiser! Legends Village is a program that provides activities and opportunities for underprivileged youth to immerse themselves in an exciting baseball environment. This event will take place on Saturday, July 20th at 5PM at Nealon Park located in Menlo Park.
The night will consist of baseball inspired carnival games, live music by Leviathan, a home run derby with Legends players, autograph signing, a raffle a live/silent auction, and dinner. All are welcome to participate in the pick up style softball game at the end of the night with Legends players as well! There will be fun for the whole family and your participation will help underprivileged children in Menlo Park, Redwood City, East Palo Alto, Portola Valley, Woodside, San Carlos, Los Altos, Atherton, and Mountain View with free camps, clinics, a mentor program and a chance to learn the game of baseball.
We invite you to join us in making this fundraiser a success by donating goods and/or services for the live & silent auction components of this event. The Legends Village is a 501(c)(3) organization and for your generous contribution you may use our Tax ID number for a tax write off.
Any interested sponsors or anybody willing to contribute to this unique opportunity please contact:
Bella Guerra
Fundraiser Coordinator
Menlo Park Legends
650.863.1714
bella@menloparklegends.com
Sarah Hebel
PR & Sponsorship Coordinator
Menlo Park Legends
510.299.9705
sarah@menloparklegends.com
McKenzie R. Campana
Assistant General Manager |
Menlo Park Legends
mckenzie@menloparklegends.com
Cell: 510-552-6423
Be Legendary!